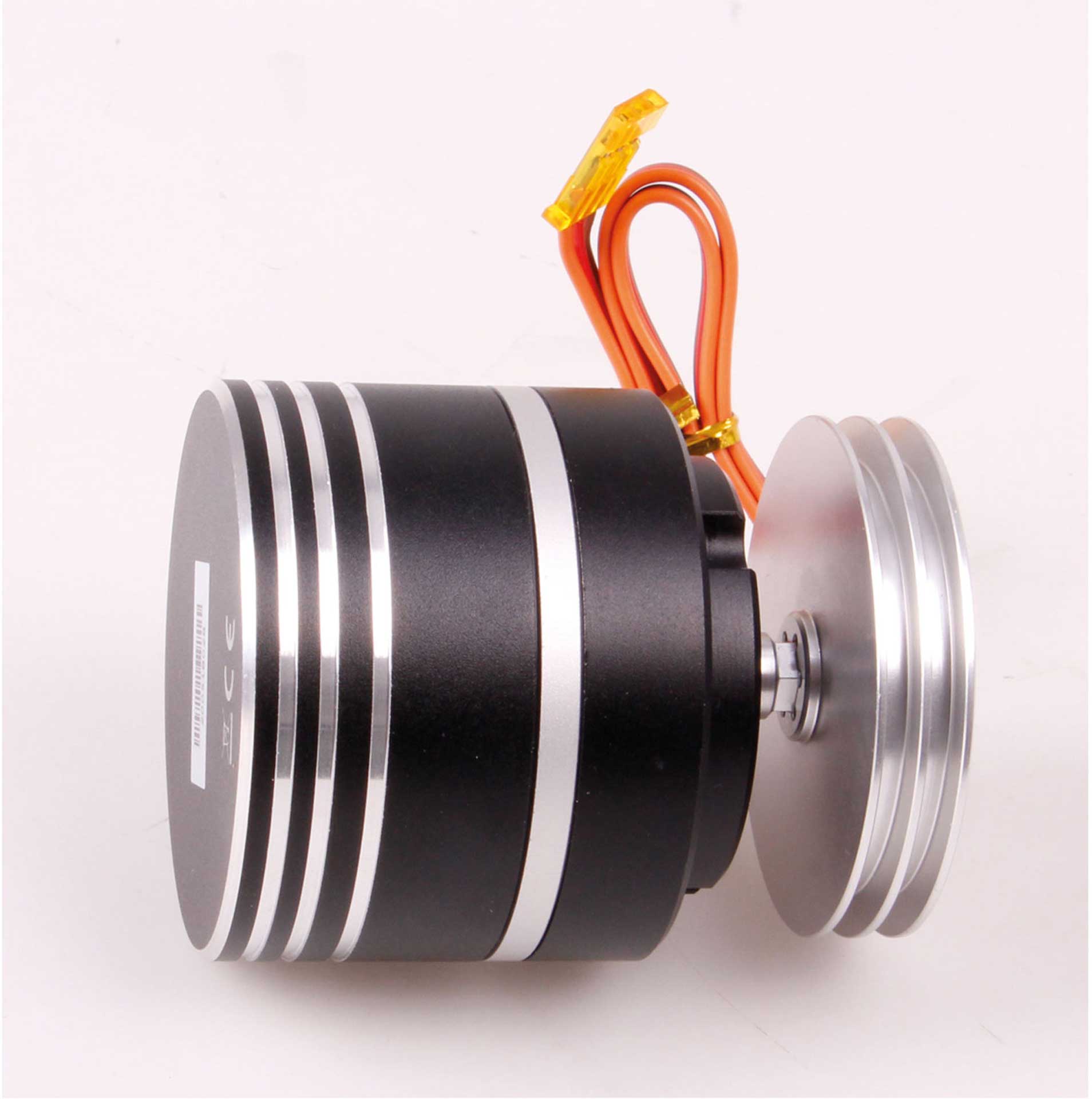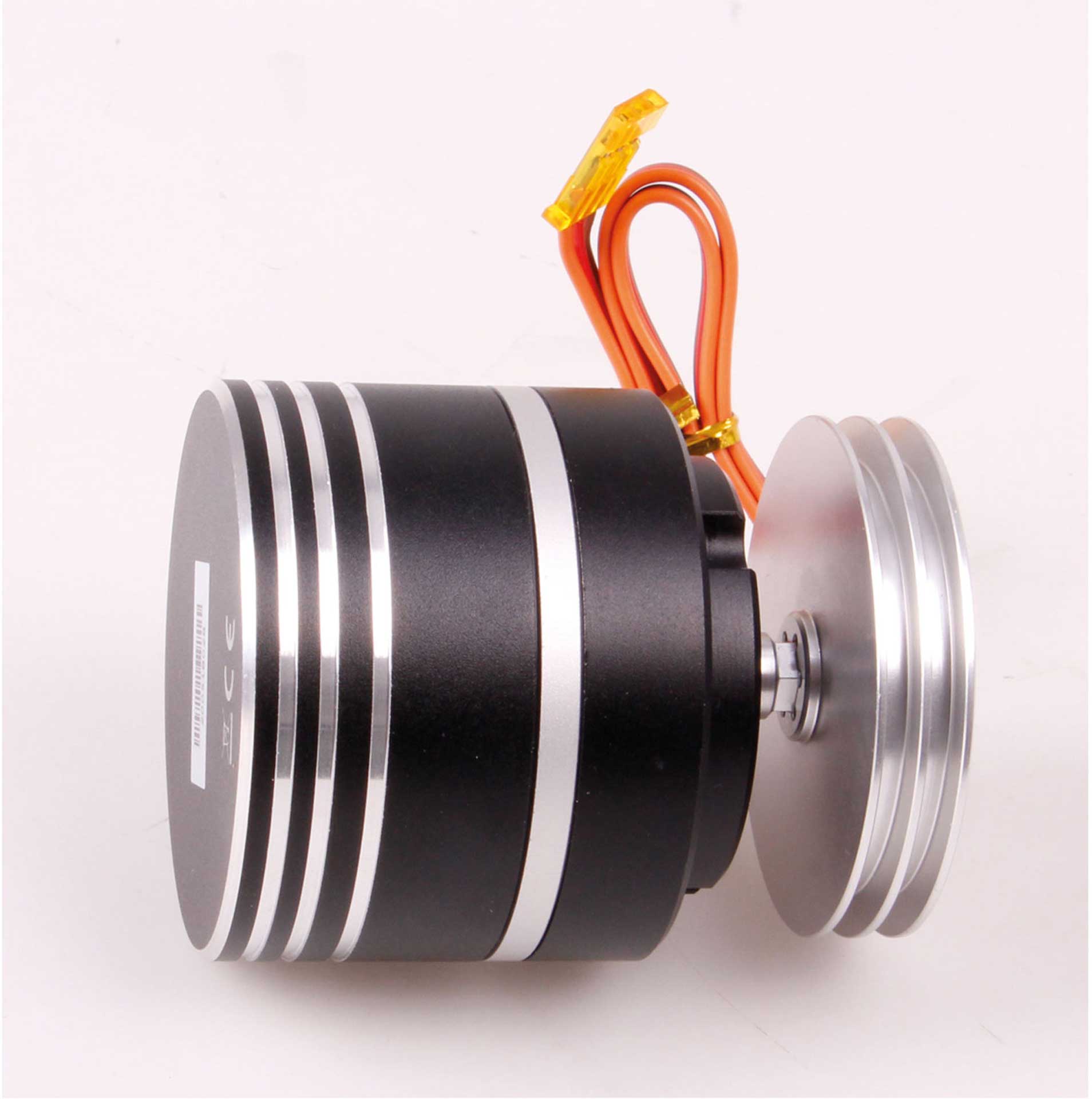 Only a few left in stock, ready for shipment within 1 working day. Delivery time 1-3 working days.
Downloads
Description "Robbe Modellsport FSW 250 BB MG HV WP SAIL WINCH"
The Robbe FSW 250 Sail Winch is an extremely strong, robust and precise winch with a waterproof CNC aluminium housing (IP68), full metal gearbox and double ball bearing steel output gear designed for extreme loads and durability.
The brushless motor and digital control electronics meet the highest quality standards and ensure the highest control precision and can be operated with 4.8-8.4V.
Application: Sailing boat and other industrial use.
Product Feature:
Waterproof IP68
Brushless digital servo
Large torque
Metal gear & housing
Dual ball bearing
Wide voltage use
Double drum wheel
Technical Data:
Input signal pulse width: 1500usec±500usec (Adjustable)
Control Method: PWM; Operating temperature: -20°C~60°C
Signal recognition accuracy: 1us
Pulse required by PWM: Peak voltage 3V-5V
Running direction: Clockwise/counterclockwise (adjustable)
Running turns: 6 circle or less (adjustable)
Input wire length: 300 mm
Product weight: 97g
Definition of input power line: Brown: GND Red: VCC
Yellow: Signal line (PWM signal 1ms-2ms, signal level 3.2V-5.2V)
The Robbe FS servos are high quality and precisely manufactured rudder machines for the RC sector. Due to the high manufacturing standard and the resulting quality of workmanship, they achieve a maximum of power, speed, reliability and positioning accuracy. The Robbe FS Servo series impresses with its exceptionally good price-performance ratio.
Technical data
| | |
| --- | --- |
| Bearing: | •• |
| Gearbox Type: | Metal |
| Gear tooth: | 6Z |
| Height (mm): | 65 |
| Length (mm): | 46 |
| Opering voltage (V): | 4,8 - 8,4 |
| Servo type: | High Voltage |
| Speed sec./60° (4,8V): | 0,1 |
| Speed sec./60° (6V): | 0,085 |
| Speed sec./60° (7,4V): | 0,07 |
| Speed sec./60° (8,4V): | 0,066 |
| Torque kg/cm (4,8V): | 17 |
| Torque kg/cm (6V): | 20 |
| Torque kg/cm (7,4V): | 23 |
| Torque kg/cm (8,4V): | 25 |
| Weight (g): | 97 |
| Width (mm): | 52 |