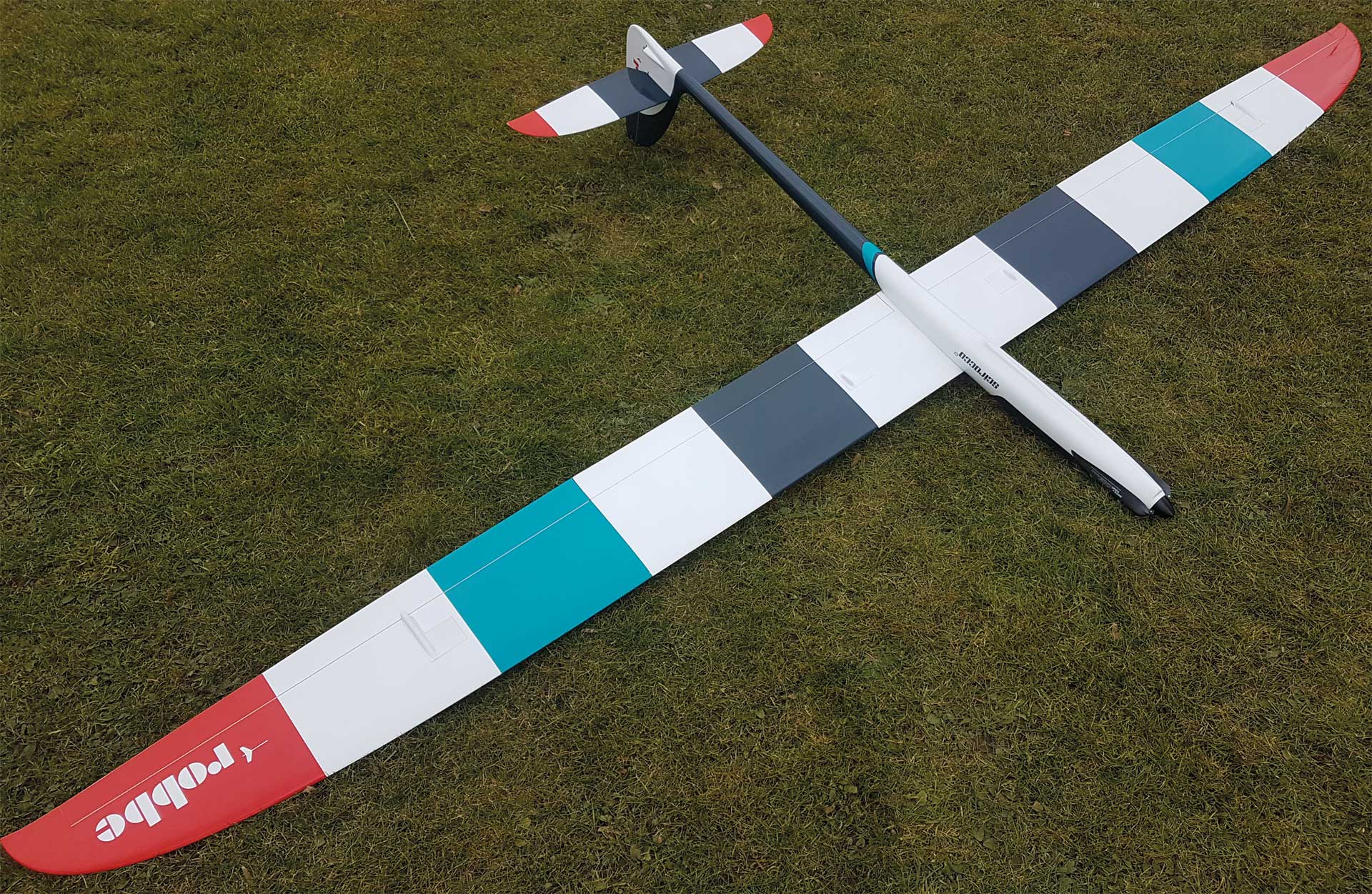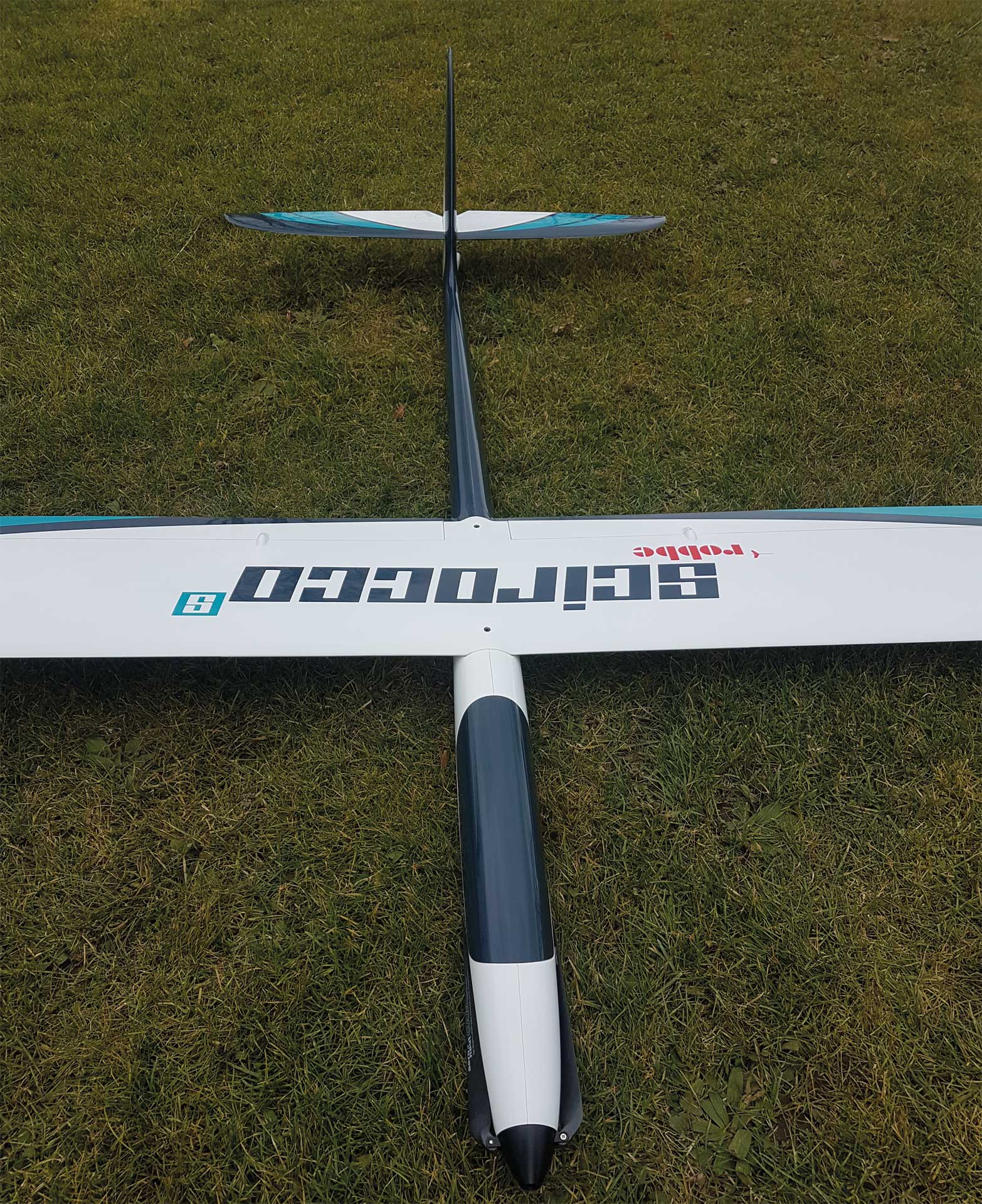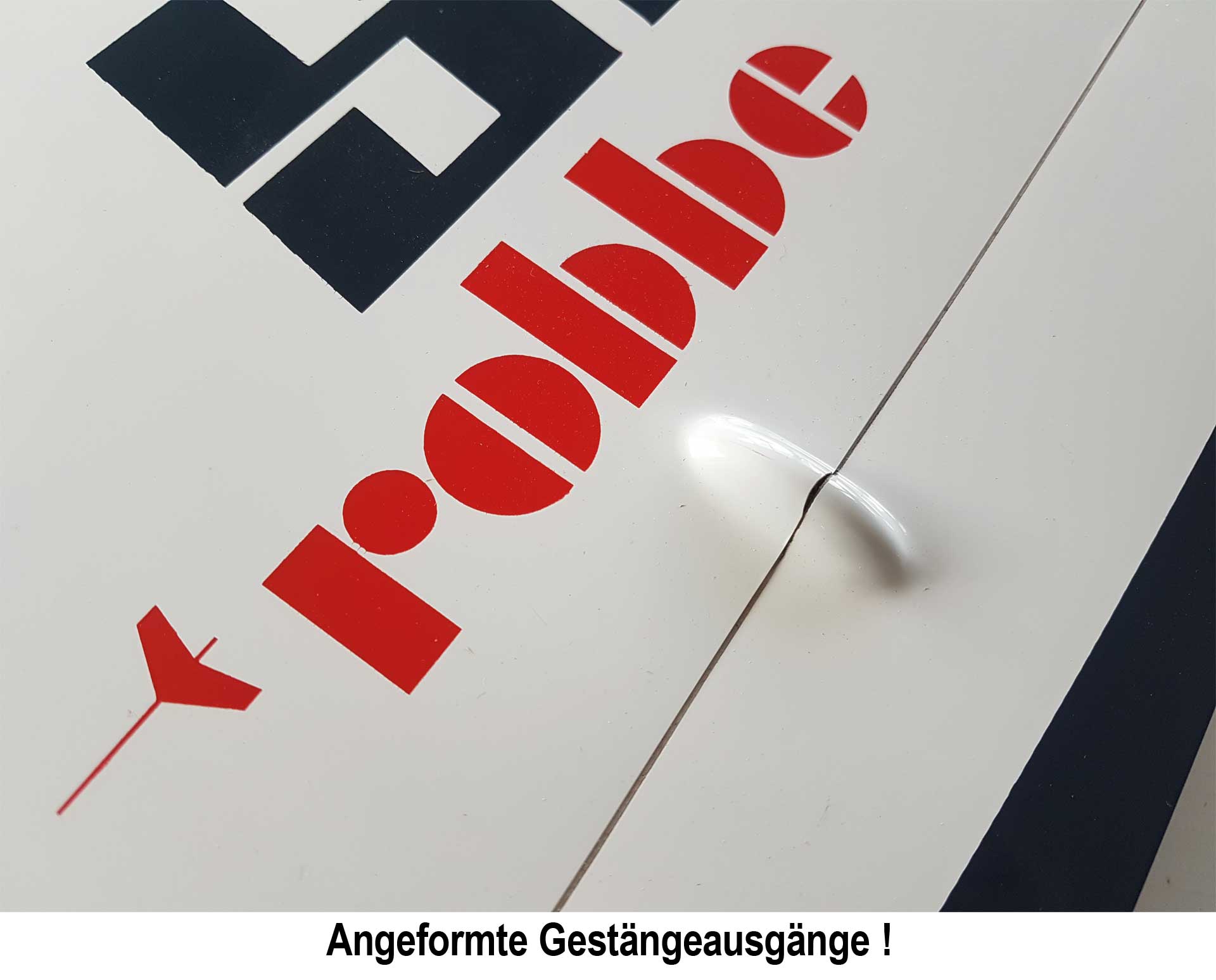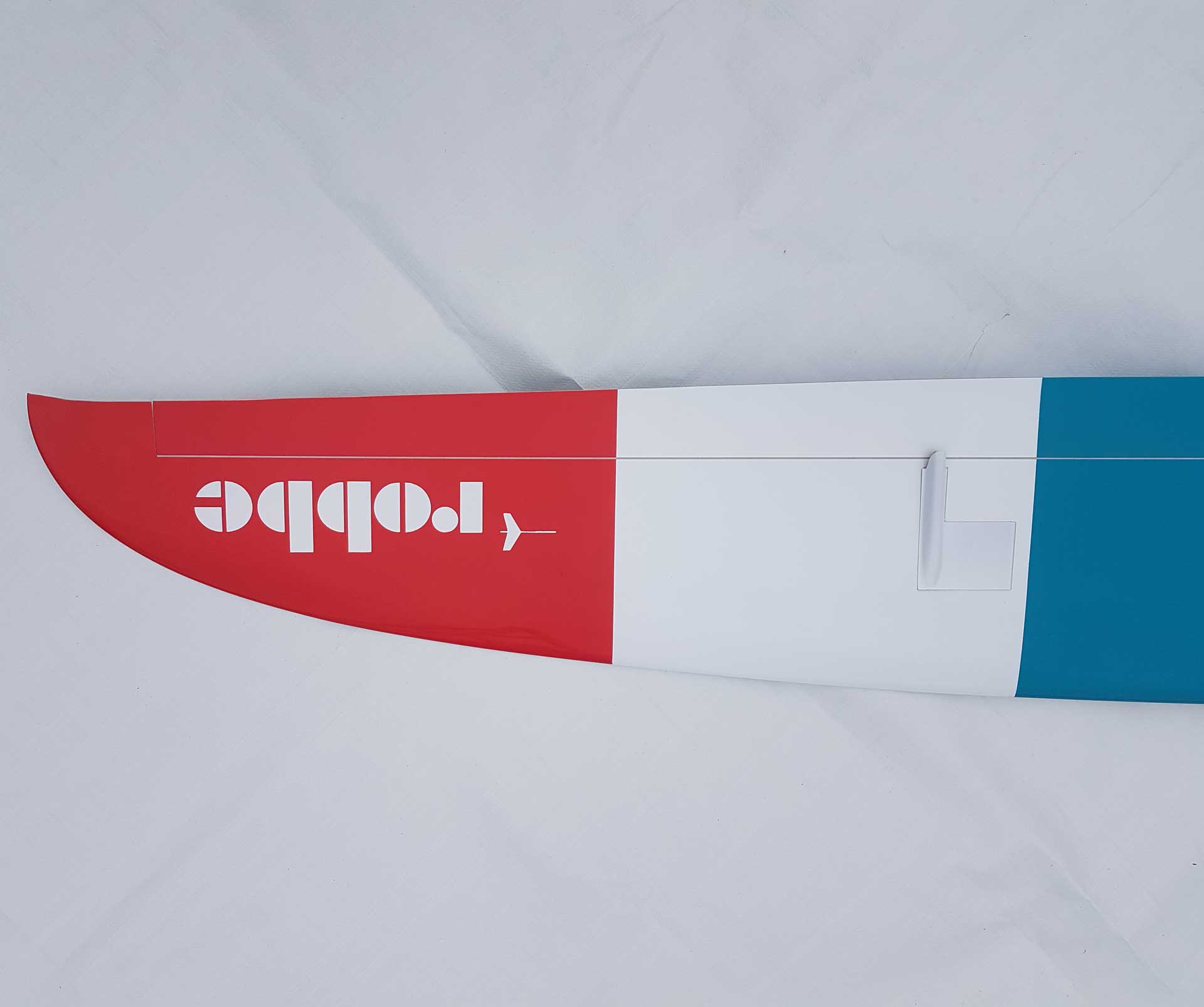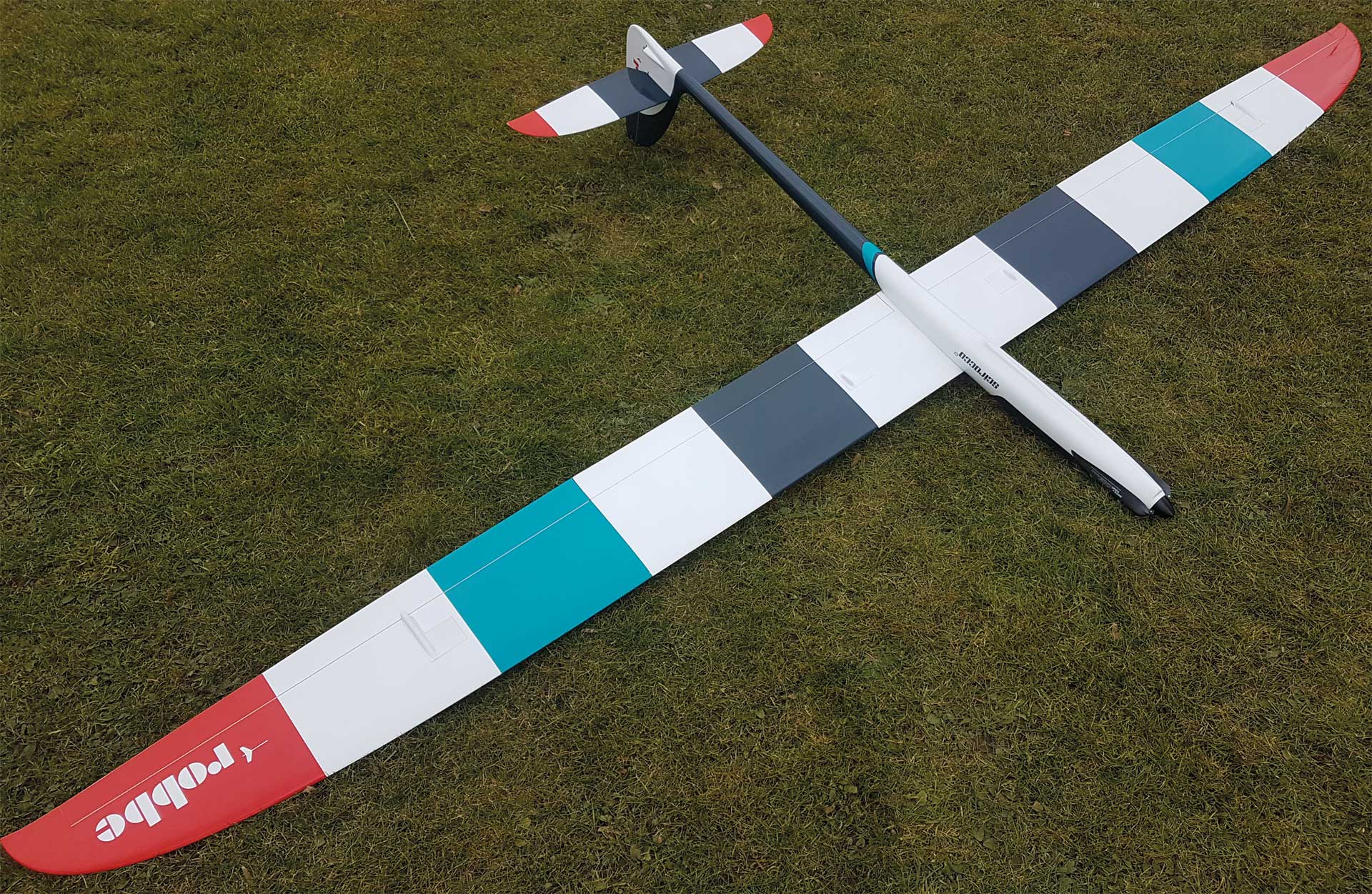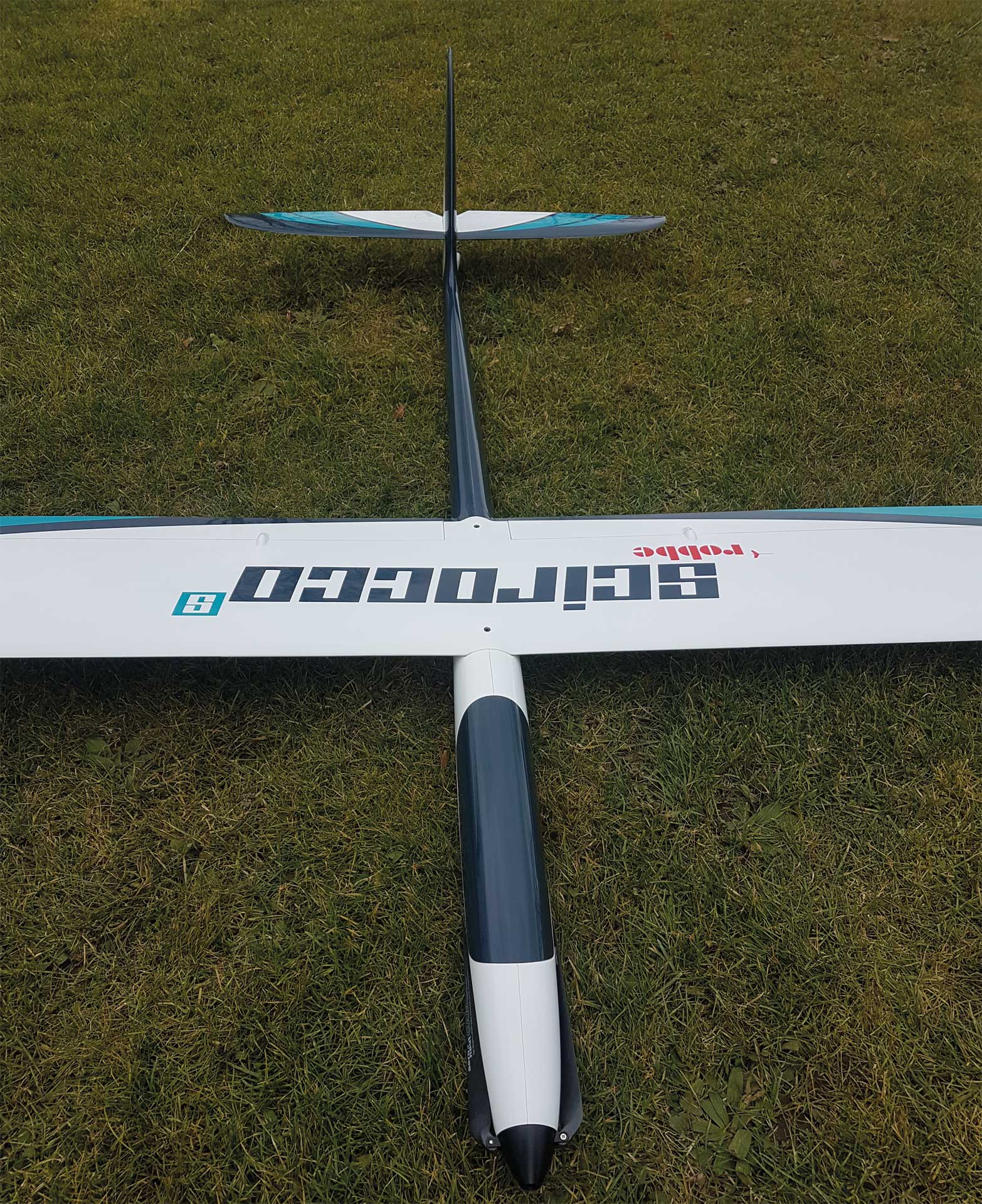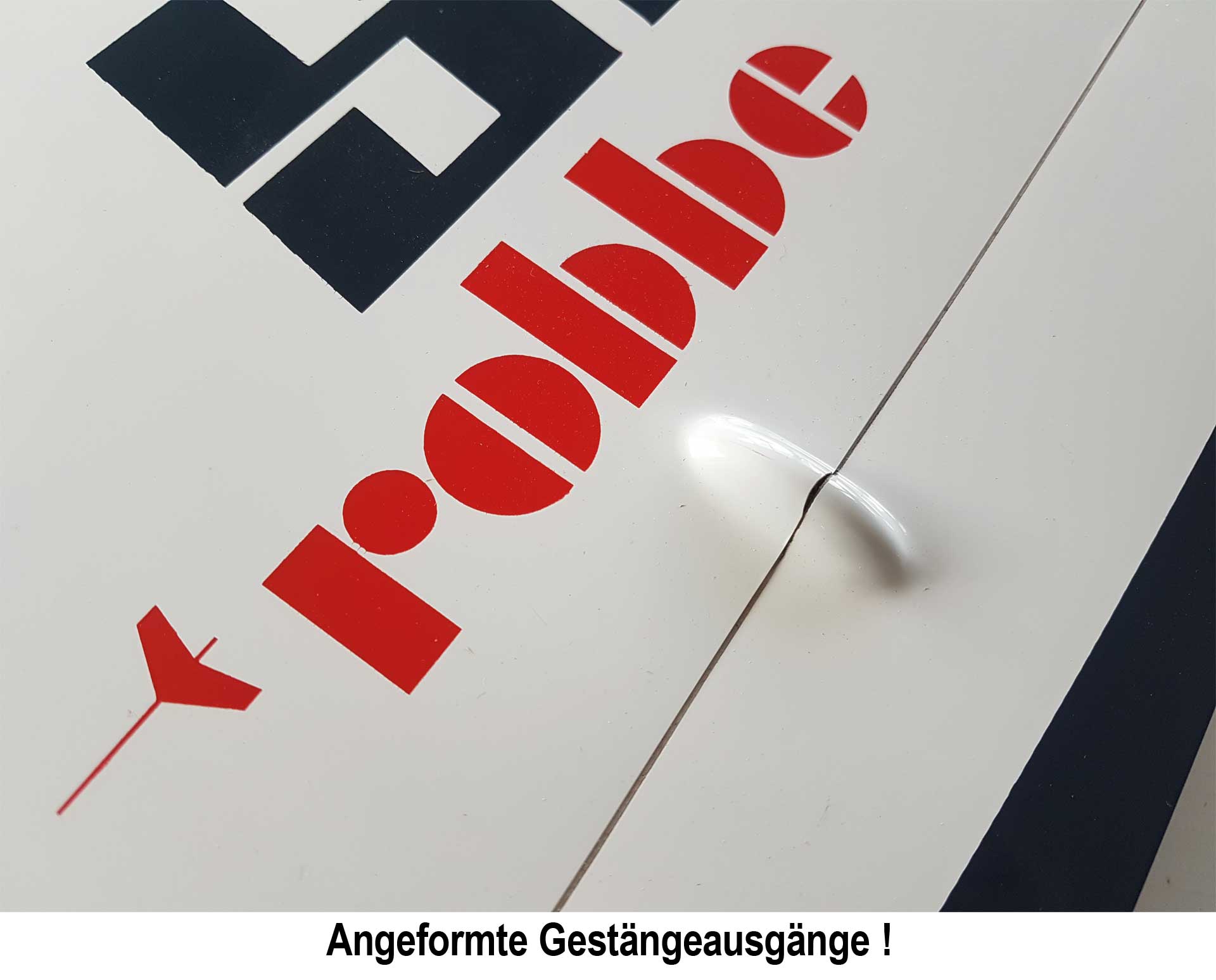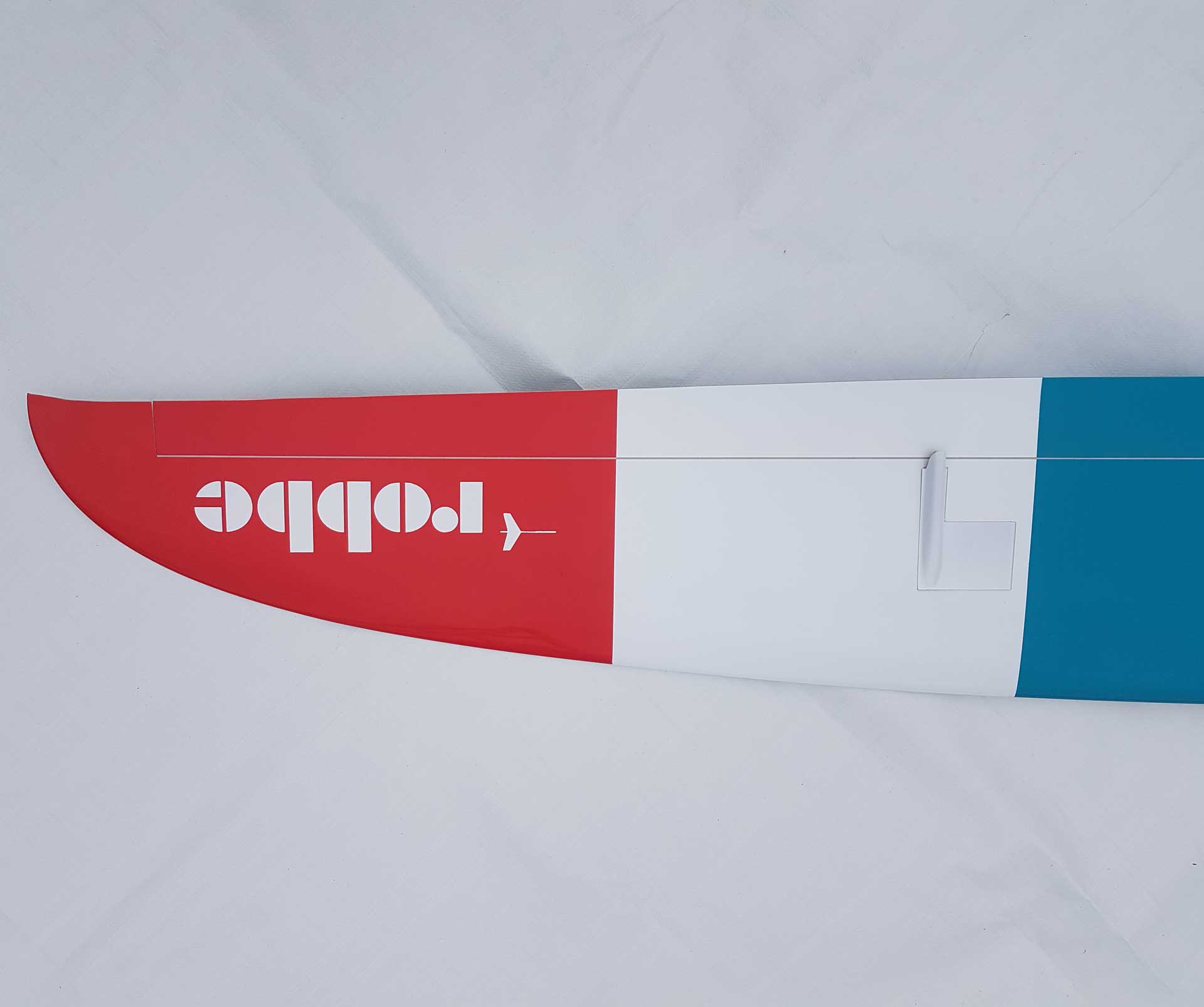 Not in stock. Available on approx. 15.10.2021.
Downloads
Description
"Robbe Modellsport SCIROCCO S 3,75M PNP FULL-GDRP HIGH PERFORMANCE GLIDER WITH 4 FLAP WING"
The new Scirocco "S" is the slightly smaller and further developed version of our successful Scirocco model.
With its 3.75m wingspan it is a bit more compact and maneuverable, but is in no way inferior to its big brother. The Scirocco S is a high performance F5J model in modern GRP/CFRP shell construction with appropriate strength. Due to the dynamic flight characteristics, the model is suitable for almost any application. Whether in weak thermals or stronger winds, "SCIROCCO" always shows its good-natured and easily controllable side. The hand launch of the 3.75m model is no problem thanks to the low basic speed and can be performed safely by the pilot alone.
But also during faster and tighter aerobatics the Scirocco S unfolds its true temperament and masters the figures.
Despite its electric design, it is also being used more and more often on slopes.
The elaborate shapely design allows excellent attitude recognition. The wing connection from the center section to the outer surfaces is force-fitted and neatly done by CFRP square spar.
The model is available in two versions (ARF/PNP) and is largely pre-assembled in the PNP version. The motor, servos and wiring are pre-installed, reducing the build time to a minimum. In the ARF version, you have the option to use individual RC components as you see fit.
Features:
more compact wingspan
higher maneuverability
continuous ailerons/flaps (no more bar)
Installation of black interchangeable frames for the 6-pin connectors provided in mold
separation groove for multilock system in mold
Technical data
| | |
| --- | --- |
| Wing-span (mm): | 3750 |
| Flight weight approx. (g): | 3450 |
| Control: | H,S,Q,M,WK |
| Manufacturer: | Robbe |
| Fuselage: | Fiberglass/Carbon |
| Wings: | Fiberglass/Carbon |
| Version: | PNP- PLUG N PLAY |
| Rec. Battery: | 4-5S/4000mAh LiXX |
| Length (mm): | 1710 |
| recommend Motor: | beinhaltet |
| Airfoil: | HN-354 |
| Flight Skill: | Advanced |
| Building Skill: | Anfänger |
| Drive Type: | Elektro |
Box contents
Model SCIROCCO S in full GRP/CFRP construction, in mold multicolor painted
CFK coving
Ro-Power Torque 4356-600 installed
Turbospinner 45mm installed
Folding propeller 16x10" installed
4x FS 128 HV MG servos installed
2x FS 225 MG servos installed
small material
Assembly instructions in German/English/French
Das Produkt SCIROCCO S 3,75M PNP Voll-GfK von Robbe Modellsport in der Kategorie Electric Glider Models hat eine Spannweite von 3750 sowie ein Gewicht von 3450. Die Steuerung des Modells erfolgt über die Funktionen H,S,Q,M,Wk. Das Modell ist als PNP - PLUG N PLAY ausgeführt . Wir empfehlen einen 4-5S/4000mAh LiXX Akku für dieses Elektroflugmodell.
* Erklärung Steuerfunktionen:
H ... Höhenruder
S ... Seitenruder
Q ... Querruder
M ... Motorsteuerung
V ... Vektorsteuerung
LK ... Landeklappen
SK ... Störklappen
WK ... Wölbklappen
EZFW ... Einziehfahrwerk
SKU ... Schleppkupplung
( ) ... optional - in Klammer geschriebene Steuerfunktionen sind bei dem beschriebenen Modell optional verfügbar