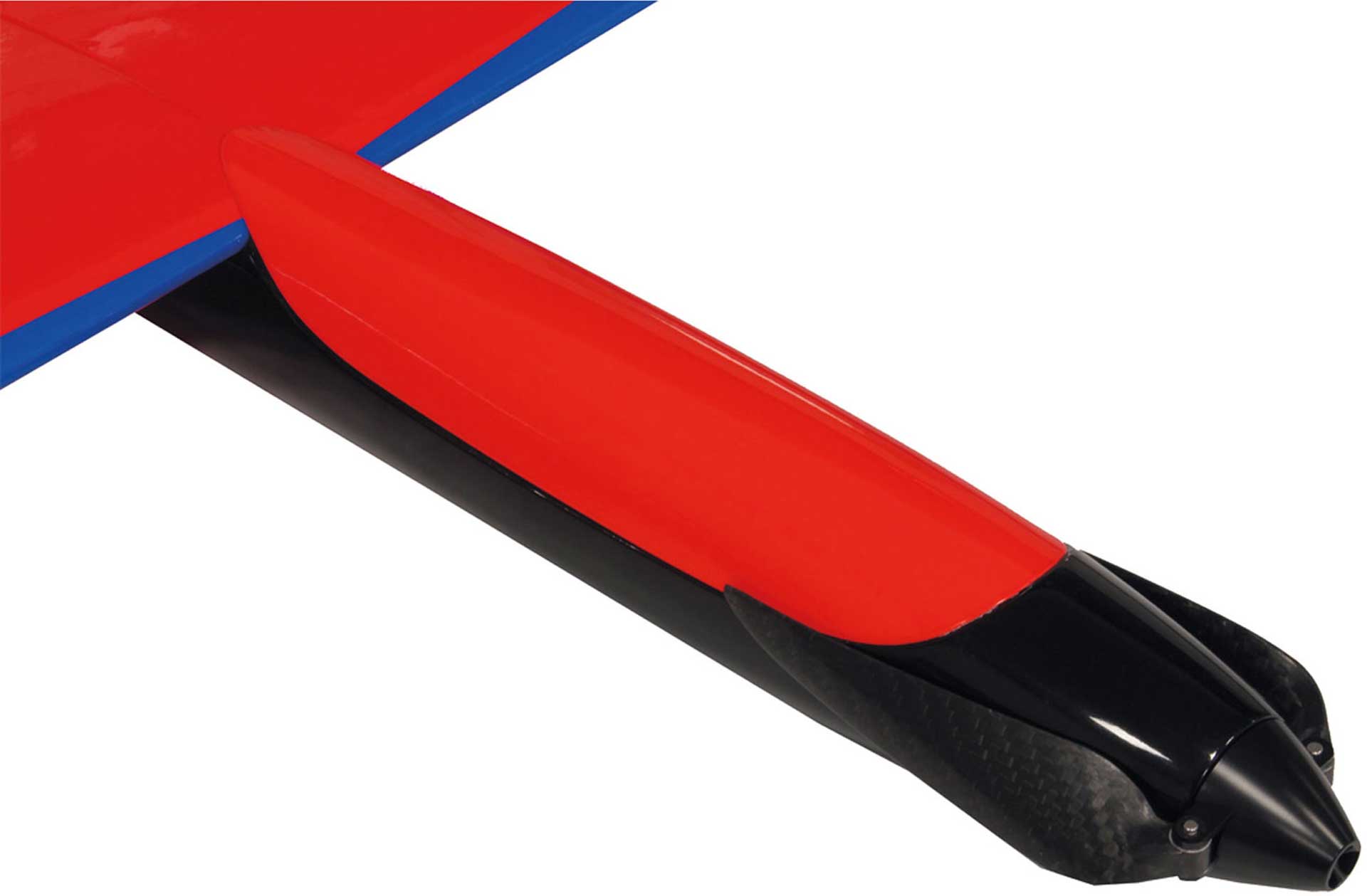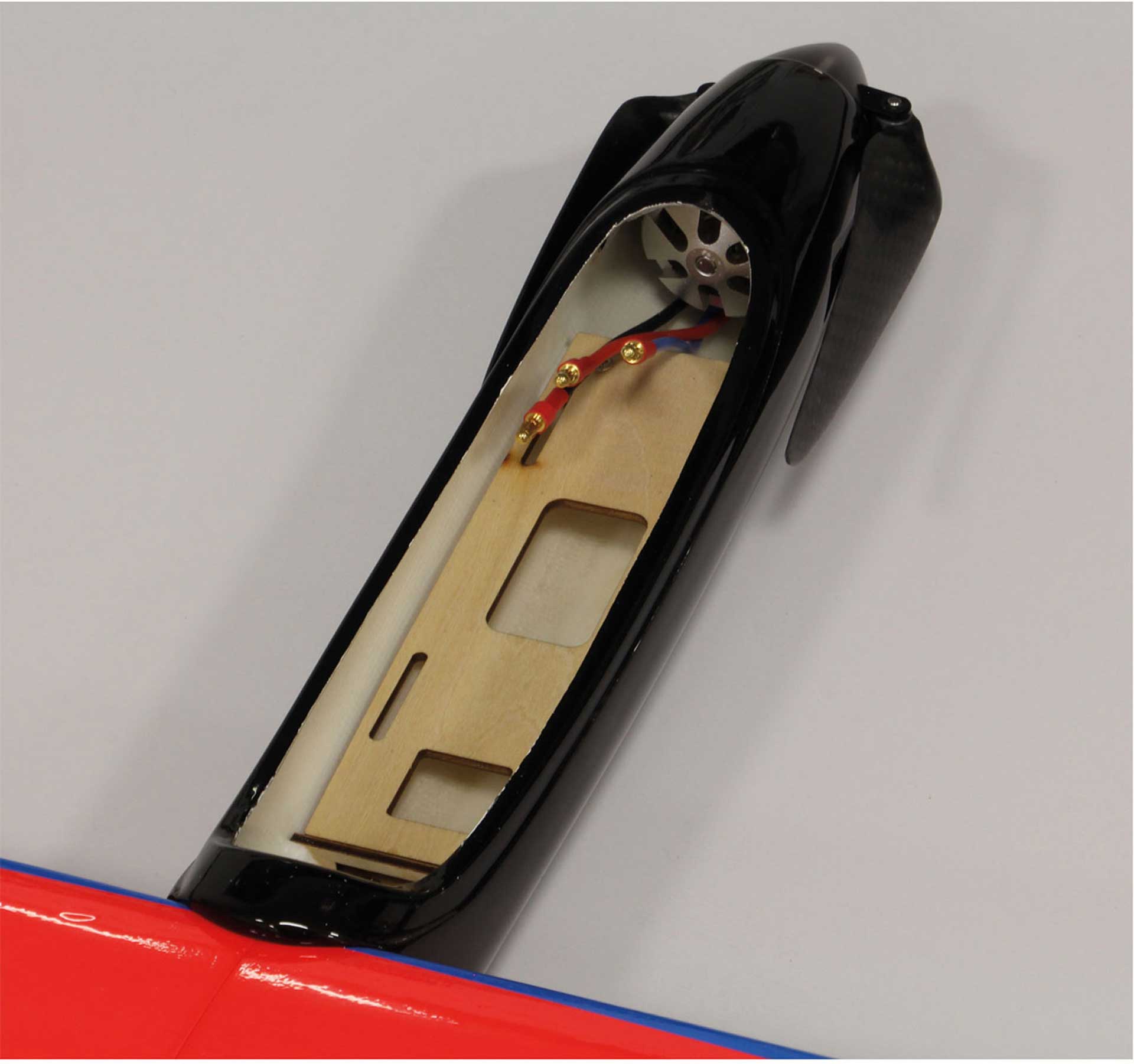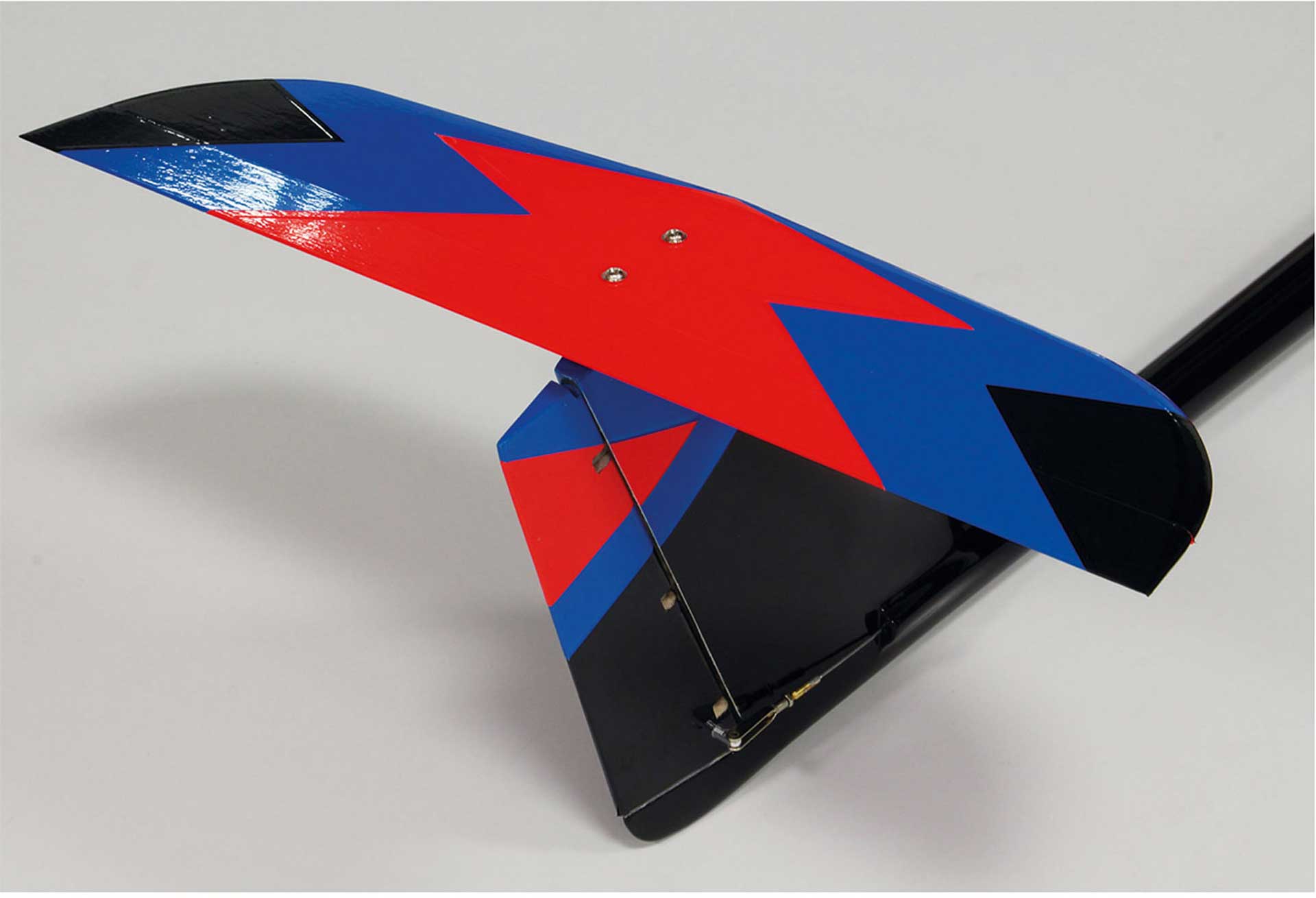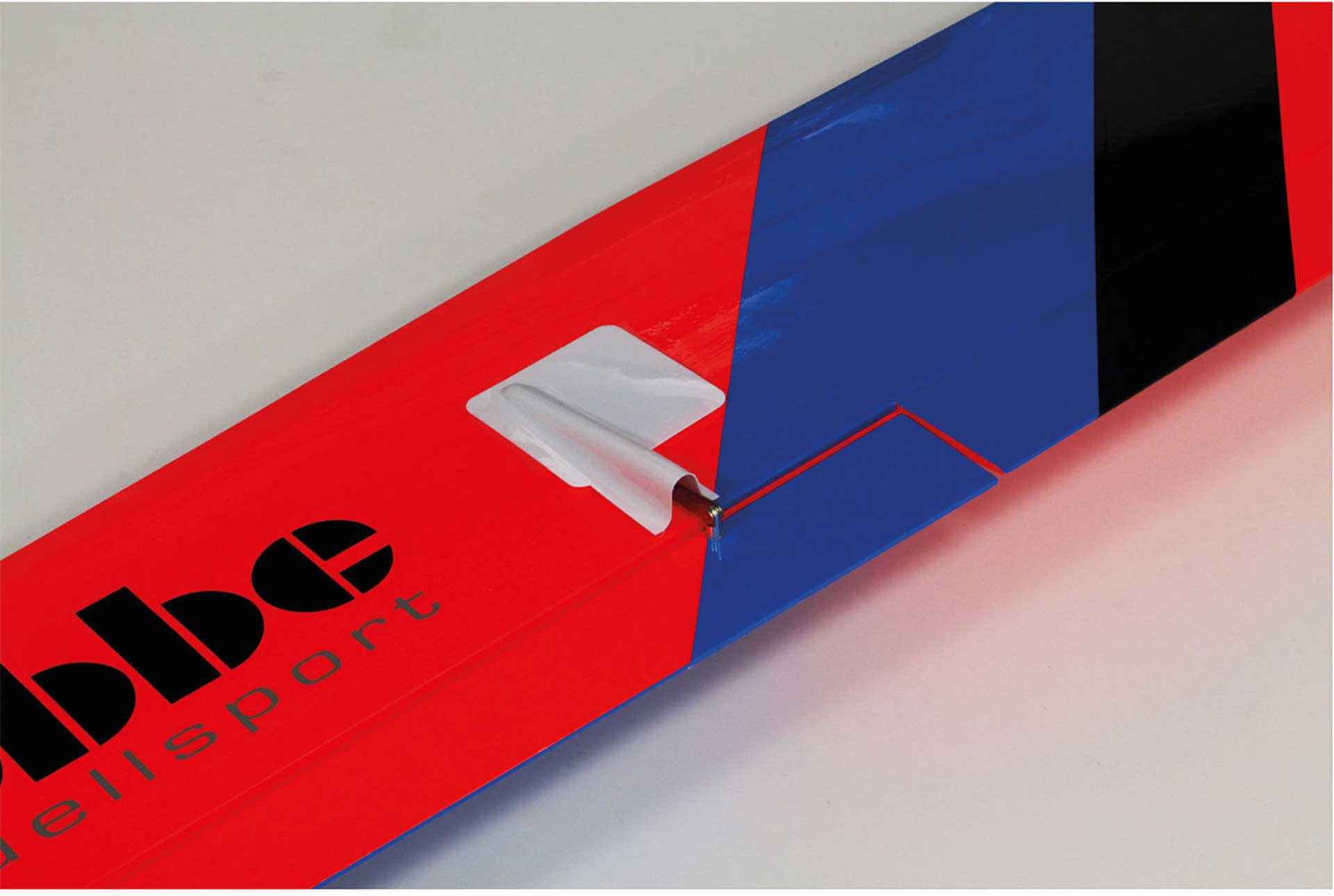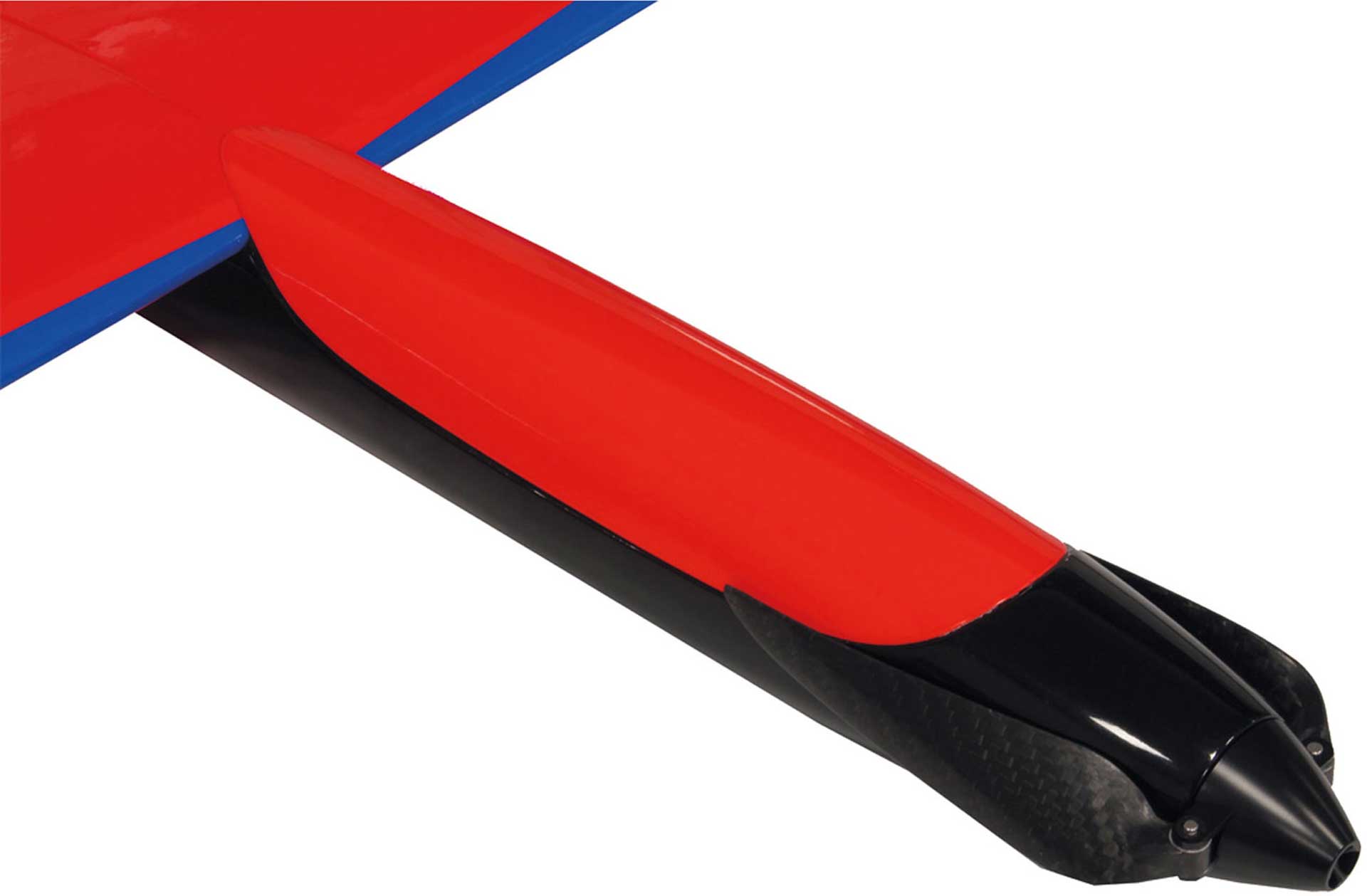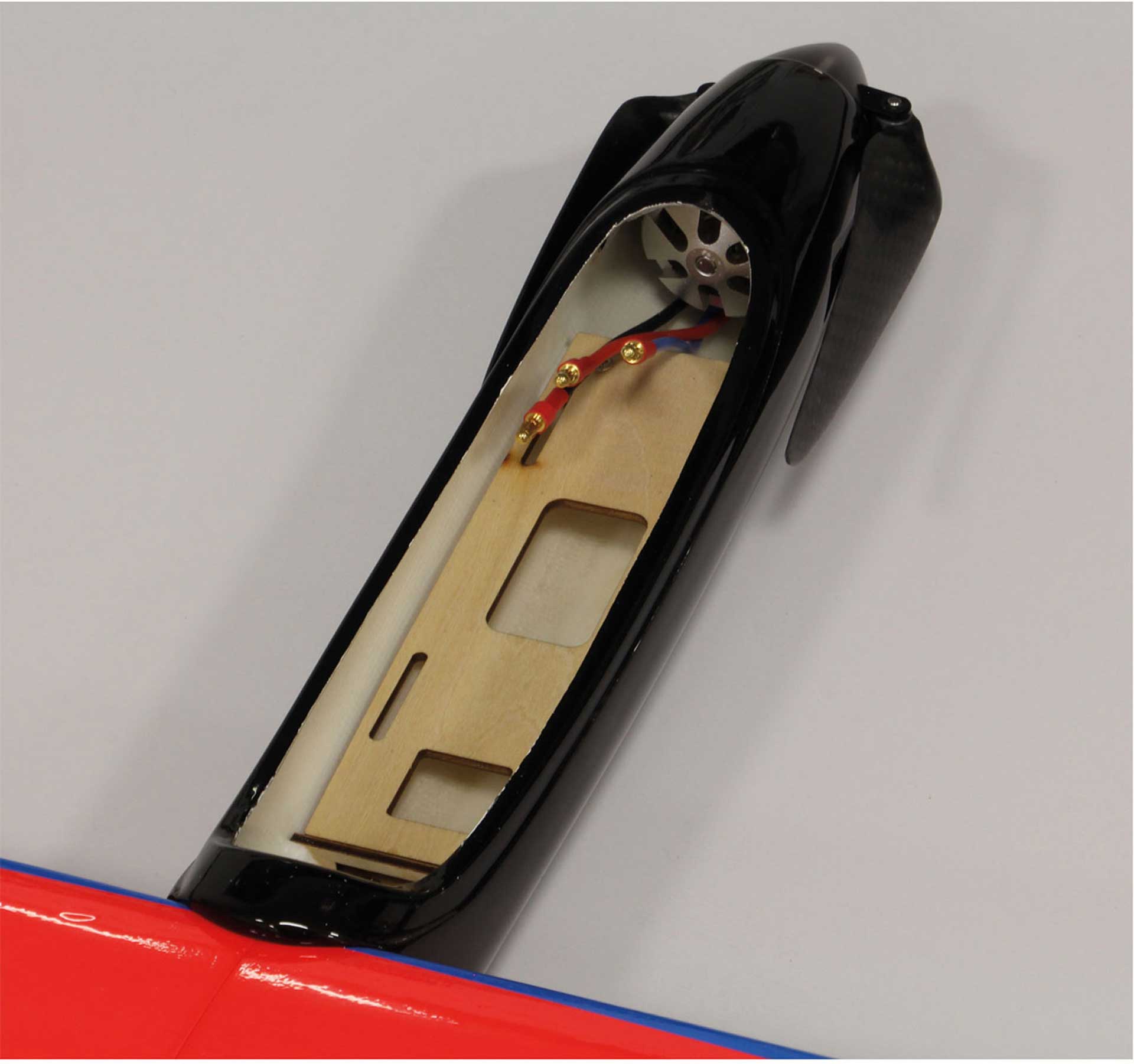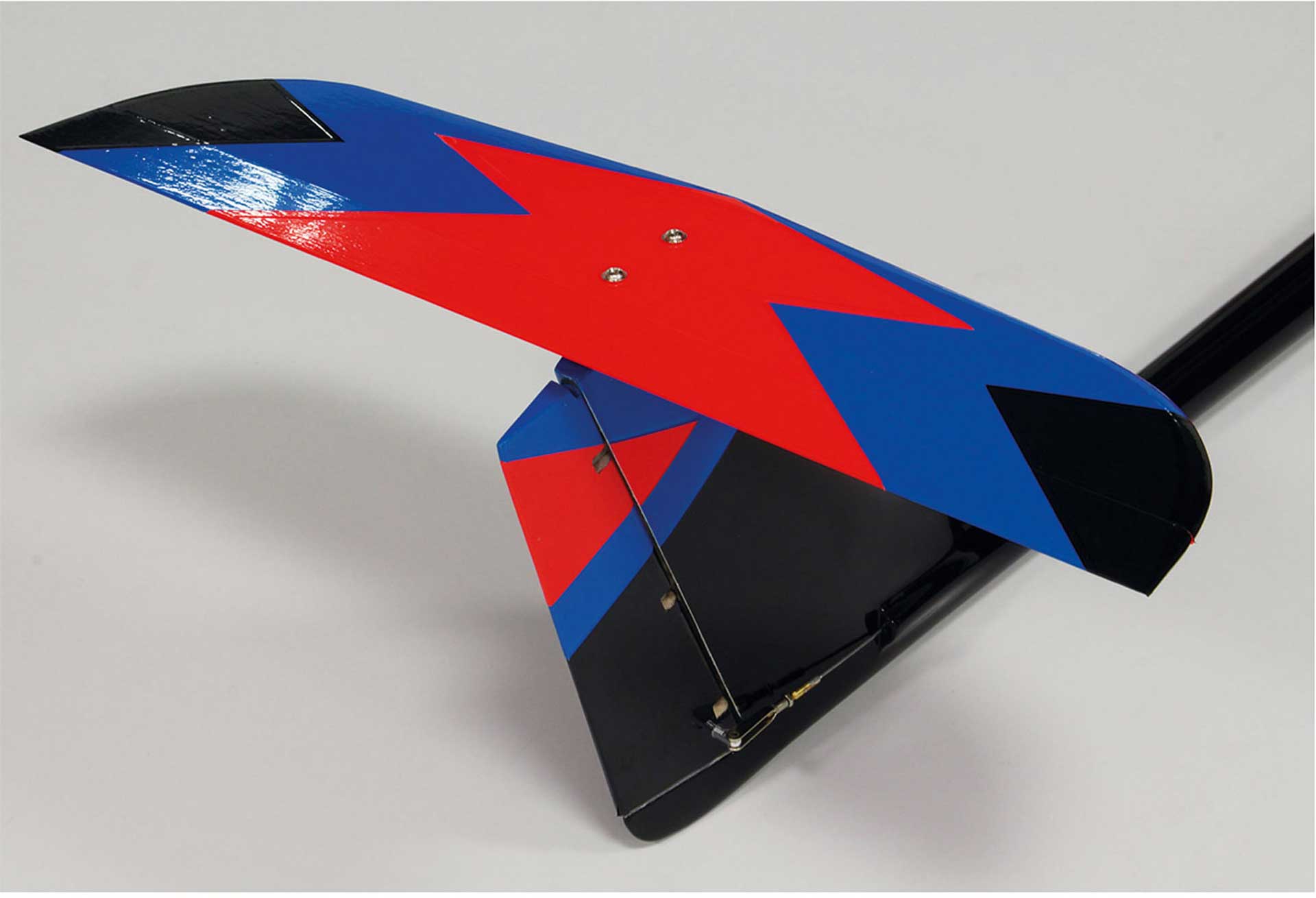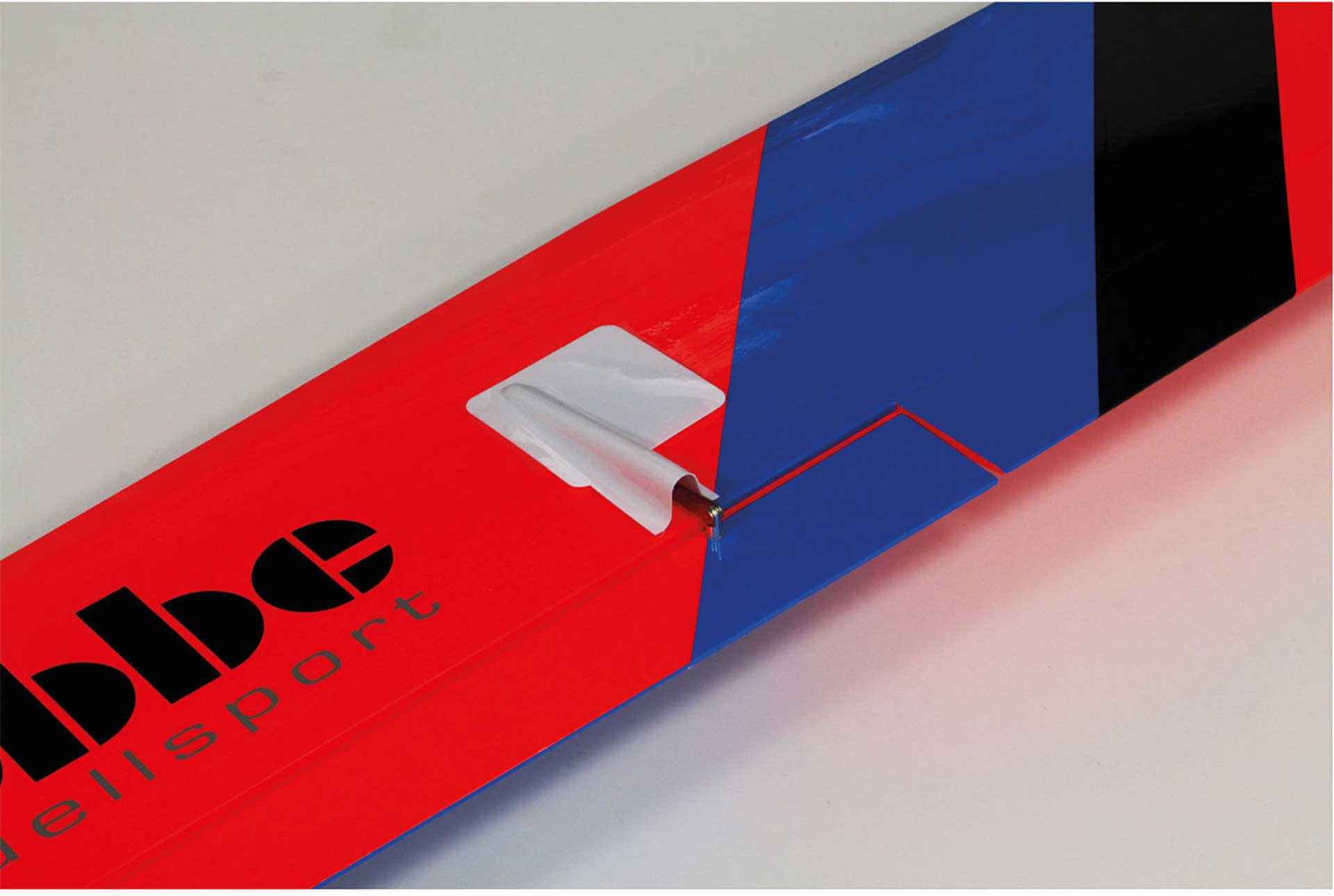 In stock. Usually ships within 1 business day.
Downloads
Description "ROBBE MISTRAL 2.0 ARF STYRO/GRP/ABACHI AREA"
The Mistral now has a high-strength, abachi-planked wing in the 2.0 version. Although this increases the weight by approx. 150g compared to its predecessor, which has been tried and tested hundreds of times, it gives the Mistral 2.0 significantly more robustness in everyday use.
In flight, the Mistral 2.0 gets even more pull through and the hotliner-typical characteristics come to the fore much better.
The Mistral 2.0 is a multi-talent and the absolute fun model for the end of the working day! Thanks to the modified RG-15 profile and our recommended Ro-Power BL drive, vertical climbs are possible without any problems and are therefore reminiscent of a hotliner. Of course the Mistral 2.0 is not the same as a full-grp Hotliner, but that was not the goal.
The eye-catching and modern, neon-coloured hotliner design should help you to recognize the model well in the sky at any time and to distinguish it from other models in the air and on the ground.
Let yourself be impressed by the high speed range of the Mistral 2.0. A landing with flaps set is always a pleasure and absolutely stress-free, which is why the model is also suitable for advanced pilots.
Features:
- two-piece, Oracover covered Styro/GRP/Abachi surface with CFP plugging
- continuous sandwich beam (coal-pine coal) for maximum bending stiffness
- lacquered GRP hull with built-in wooden frames and CFP reinforcements
- large canopy for easy battery replacement
- ready hinged rudder
- prefabricated rudder linkage with articulated parts from German production
- ready-cut servo shaft and linkage covers
- modern, highly visible design
Test report RC-Network:
http://www.rc-network.de/forum/content.php/1120-Mistral-2-0-von-robbe
Technical data
| | |
| --- | --- |
| Airfoil: | - |
| Ausführung: | ARF - ALMOST READY TO FLY |
| Bauerfahrung: | Advanced |
| Control: | H,S,Q,M,WK |
| Drive Type: | Electro |
| Empty weight approx. (g): | - |
| Flight weight approx. (g): | 1770 |
| Flugerfahrung: | Fortgeschritten |
| Fuselage: | Fiberglass |
| Length (mm): | - |
| Manufacturer: | Robbe |
| Wing-span (mm): | 2000 |
| Wings: | Styro/Fiberglass/Abachi |
| empf.Akku: | 4S/2000-2500mAh LiXX |
| empf.Motor: | 35er Brushless Motor mit ca. 400W |
Box contents
- Model MISTRAL 2.0 incl. two-piece Styro/GfK/Abachi surface covered with Oracover
- CfK Surface plugging
- lacquered GRP hull with CfK reinforcements
- small items
- Assembly instructions in German/English



Das Produkt MISTRAL 2.0 ARF STYRO/GFK/ABACHI FLÄCHE von ROBBE in der Kategorie Electric Glider Models hat eine Spannweite von 2000 sowie ein Gewicht von 1770. Die Steuerung des Modells erfolgt über die Funktionen H,S,Q,M,WK. Das Modell ist als ARF - ALMOST READY TO FLY ausgeführt . Wir empfehlen einen 4S/2000-2500mAh LiXX Akku für dieses Elektroflugmodell.
* Erklärung Steuerfunktionen:
H ... Höhenruder
S ... Seitenruder
Q ... Querruder
M ... Motorsteuerung
V ... Vektorsteuerung
LK ... Landeklappen
SK ... Störklappen
WK ... Wölbklappen
EZFW ... Einziehfahrwerk
SKU ... Schleppkupplung
( ) ... optional - in Klammer geschriebene Steuerfunktionen sind bei dem beschriebenen Modell optional verfügbar
Die Firma ROBBE (benannt nach dem Firmengründer Robert Becker) wurde 1921 in Deutschland als Sägewerk im Vogelsberg-Gebiet gegründet. Mit dem Modellbau wurde ab 1945 begonnen, zunächst mit dem Import von Balsaholz. Ab 1958 bot ROBBE ein komplettes Programm für den Modellbau an. Dazu gehörten viele Innovationen im Bereich Fernsteuerungstechnik, aber auch moderner Kunststoffverarbeitung. Viele bis heute legendäre Produkte sind dieser Zeit entsprungen. In den 60er Jahren entstand eine enge Kooperation mit einem japanischen Fernsteuerungshersteller. Dazu gesellten sich mehrere Distributionen in vielen Bereichen des Modells. Unter anderem im Bereich Hubschrauber durch dir Übernahme der Marke Schlüter. Bis 2015 war das Unternehmen Robbe Modellsport GmbH & Co. KG im deutschen Grebenhain (Metzlos – Gehaag) ansässig und musst in diesem Jahr schließen. Aktuell befinden sich Produkte der Marke ROBBE im Vertrieb eines der größten europäischen Modellbauhändler.