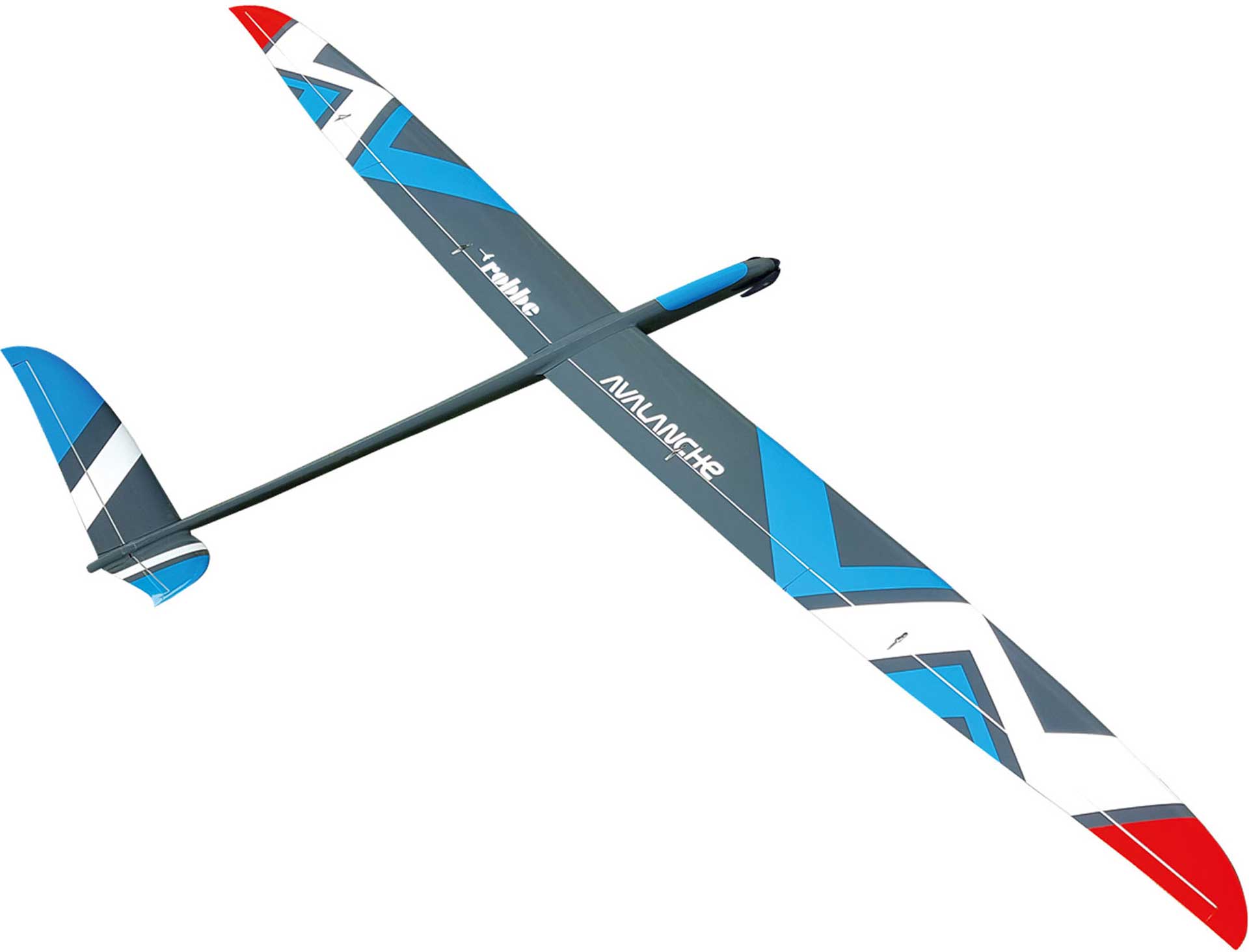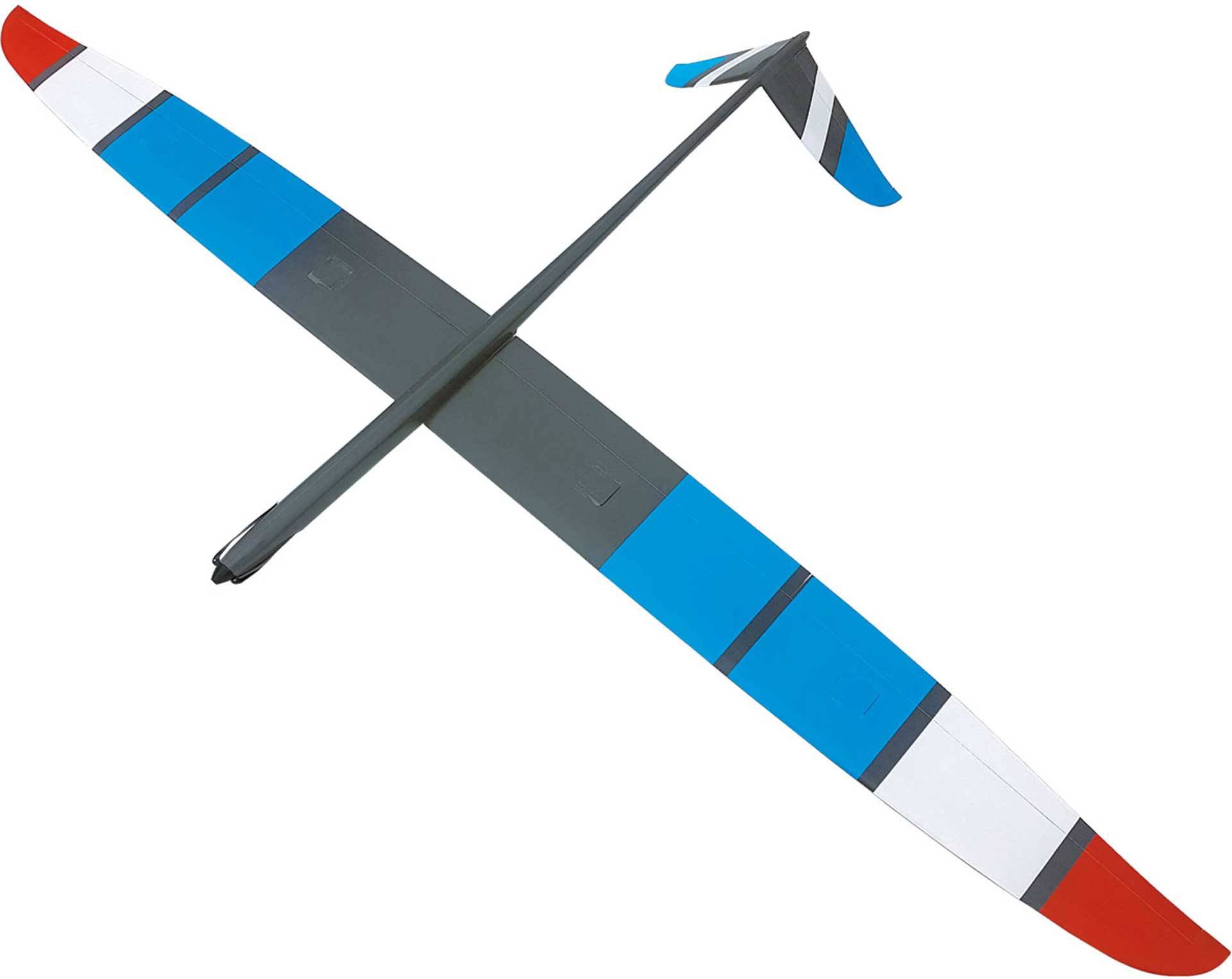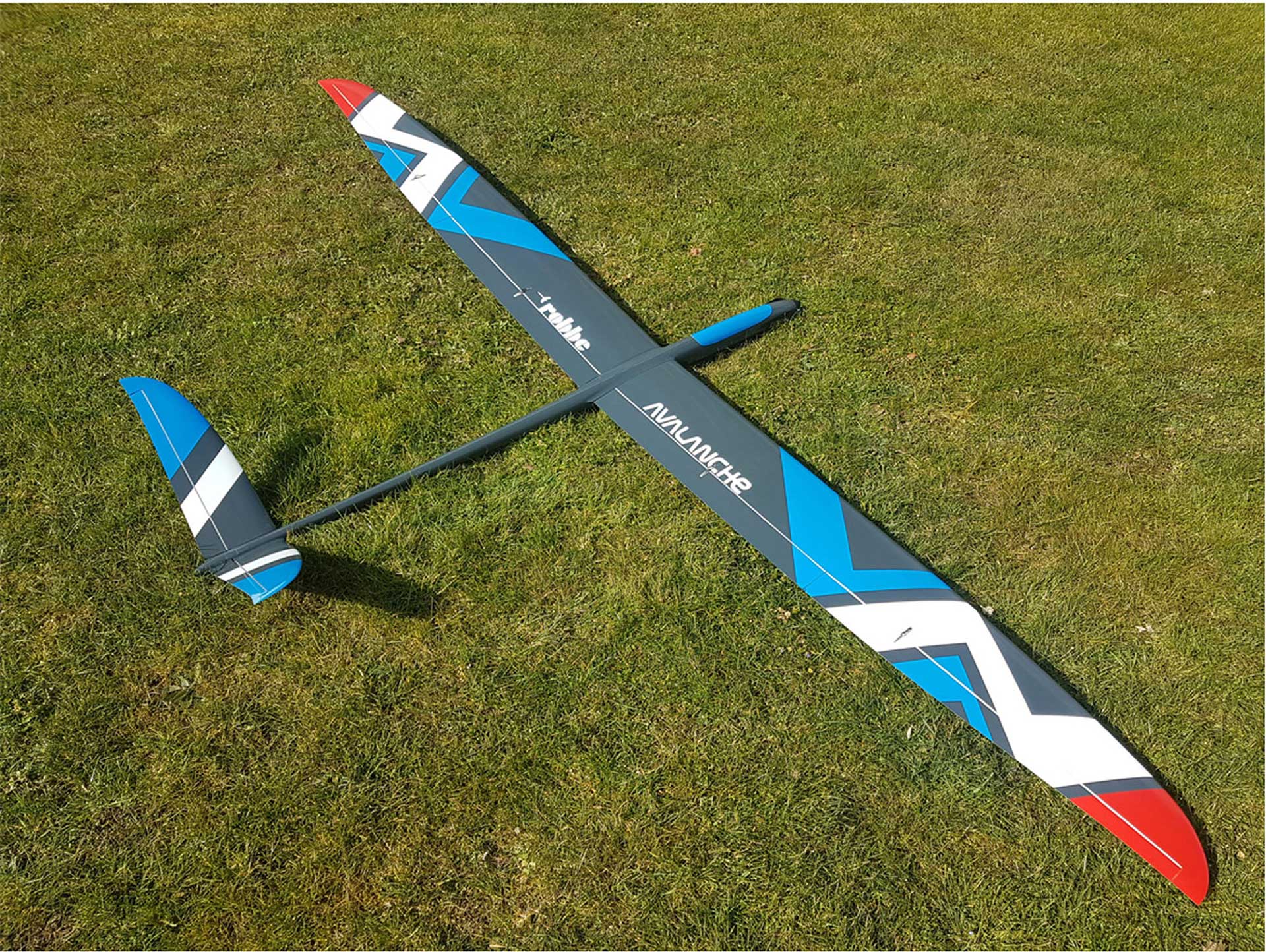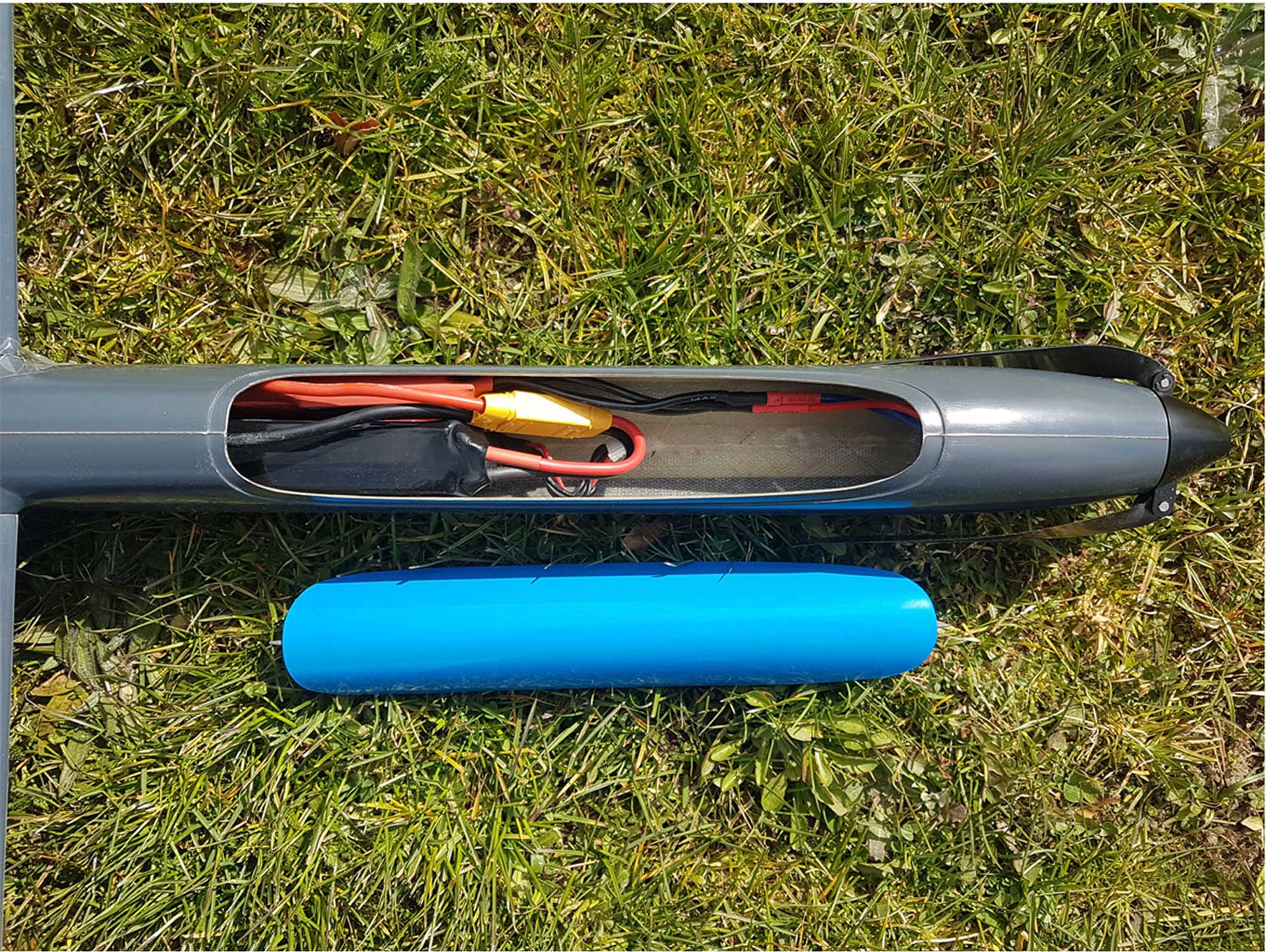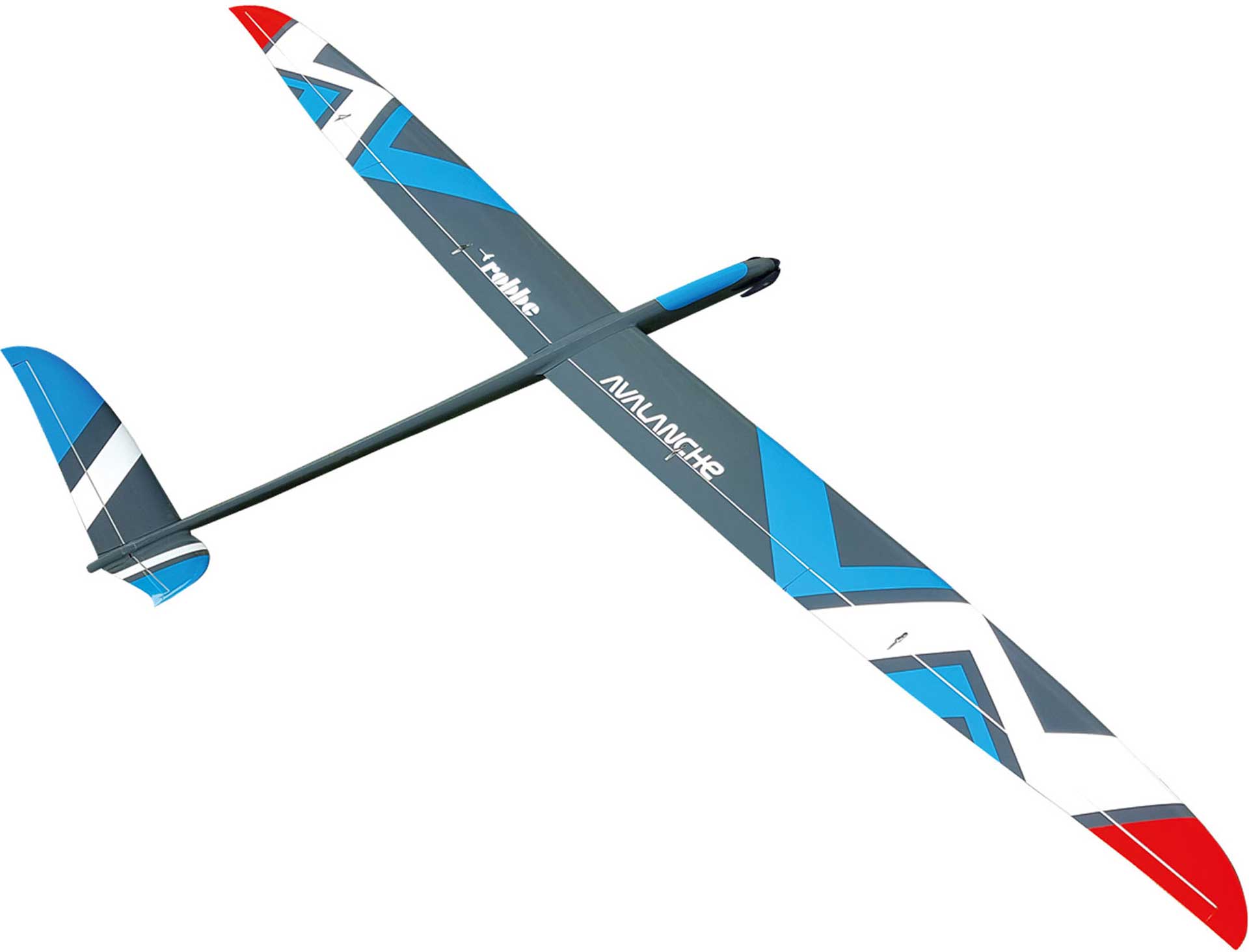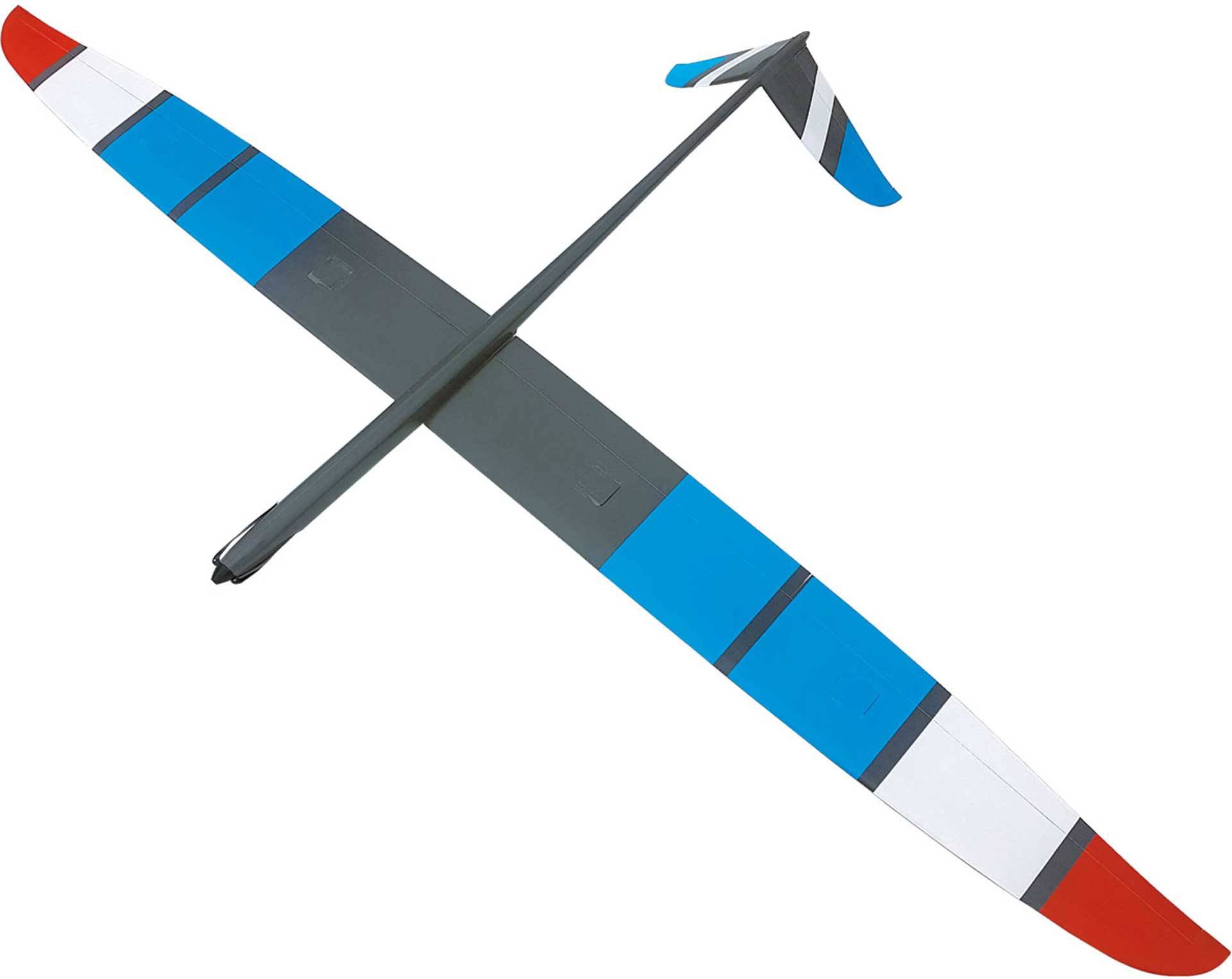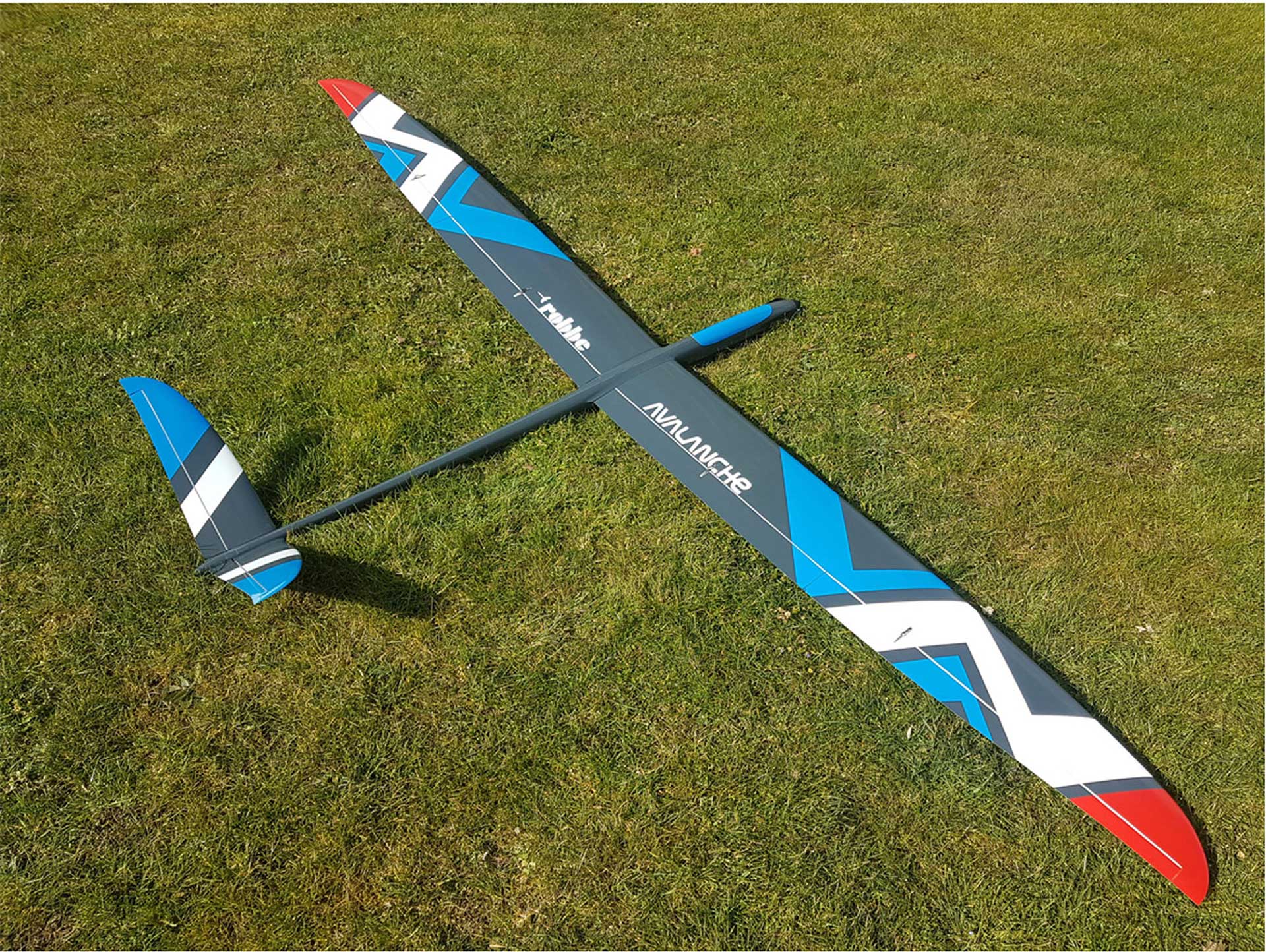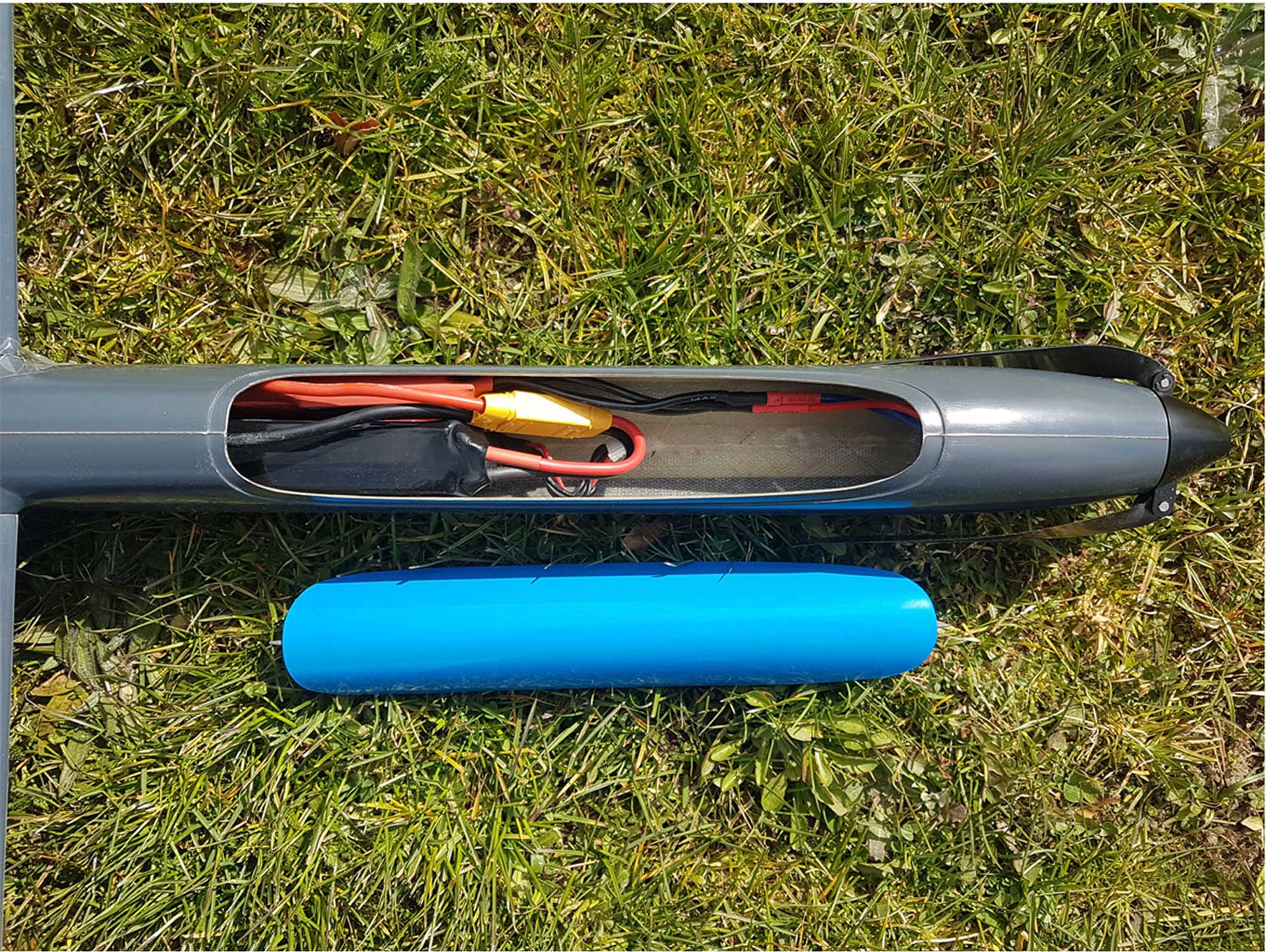 Not in stock. Available on approx. 01.05.2021.
Downloads
Description "ROBBE AVALANCHE ARF FULL-GFK/CFK 2,8M ELECTRIC"
The Robbe AVALANCHE is a full GfK/CfK all-round electric sailplane with extremely high strength thanks to the high CfK content in the construction. It loves speed and tight manoeuvres, but can also be flown tame and slow.
A model created for the ambitious model pilot with high demands!
features:
Full GfK/CfK model in negative shell construction
extremely torsion and bending resistant
ready painted in the mould
4-flap wings with top-hinged rudders (cross-hinged)
36x12mm carbon rectangular connector
pluggable V-tail
spacious fuselage with removable canopy
Ready adapted connectors on tail units and wings
Motor bulkhead already glued in
Technical data
| | |
| --- | --- |
| Ausführung: | ARF - ALMOST READY TO FLY |
| Control: | H,S,Q,M,WK |
| Drive Type: | Electro |
| Fly / Build: | 4.jpg |
| Fuselage: | Fiberglass/Carbon |
| Manufacturer: | Robbe |
| Weight: | ca.2690g(Flugg.) |
| Wing-span: | 2800 mm |
| Wings: | Fiberglass/Carbon |
| empf.Akku: | 4S/3200mAh LiXX |
| empf.Motor: | Ro-Power Torque X-36 800kv |
Das Produkt Avalanche ARF Voll-GFK/CFK 2,8m Elektro von ROBBE in der Kategorie Electric Glider Models hat eine Spannweite von sowie ein Gewicht von ca.2690g(Flugg.). Die Steuerung des Modells erfolgt über die Funktionen H,S,Q,M,WK. Das Modell ist als ARF - ALMOST READY TO FLY ausgeführt . Wir empfehlen einen 4S/3200mAh LiXX Akku für dieses Elektroflugmodell.
* Erklärung Steuerfunktionen:
H ... Höhenruder
S ... Seitenruder
Q ... Querruder
M ... Motorsteuerung
V ... Vektorsteuerung
LK ... Landeklappen
SK ... Störklappen
WK ... Wölbklappen
EZFW ... Einziehfahrwerk
SKU ... Schleppkupplung
( ) ... optional - in Klammer geschriebene Steuerfunktionen sind bei dem beschriebenen Modell optional verfügbar
Die Firma ROBBE (benannt nach dem Firmengründer Robert Becker) wurde 1921 in Deutschland als Sägewerk im Vogelsberg-Gebiet gegründet. Mit dem Modellbau wurde ab 1945 begonnen, zunächst mit dem Import von Balsaholz. Ab 1958 bot ROBBE ein komplettes Programm für den Modellbau an. Dazu gehörten viele Innovationen im Bereich Fernsteuerungstechnik, aber auch moderner Kunststoffverarbeitung. Viele bis heute legendäre Produkte sind dieser Zeit entsprungen. In den 60er Jahren entstand eine enge Kooperation mit einem japanischen Fernsteuerungshersteller. Dazu gesellten sich mehrere Distributionen in vielen Bereichen des Modells. Unter anderem im Bereich Hubschrauber durch dir Übernahme der Marke Schlüter. Bis 2015 war das Unternehmen Robbe Modellsport GmbH & Co. KG im deutschen Grebenhain (Metzlos – Gehaag) ansässig und musst in diesem Jahr schließen. Aktuell befinden sich Produkte der Marke ROBBE im Vertrieb eines der größten europäischen Modellbauhändler.